uv-technik meyer gmbh merges with uv-technik Speziallampen GmbH, Ilmenau
We are constantly working to meet our goals of easier market access, increased efficiency and ultimately optimized business processes for our customers and suppliers. An important step is the simplification of our social structures.
For this reason, uv-technik meyer gmbh was merged with its sister company, the component supplier uv-technik Speziallampen GmbH, effective November 24th, 2020. The company belongs to the Hönle Group.
uv-technik meyer gmbh's previous business operations will now continue from the headquarters of uv-technik Speziallampen in Ilmenau / Thuringia.
For you as a customer of uv-technik meyer gmbh, the merger results in decisive advantages: The high quality consulting competence and flexibility of uv-technik meyer gmbh together with the development and production depth of uv-technik Speziallampen GmbH are now available for innovative and individual solutions.
At the new location in Ilmenau, we offer more than 5,000 m² of production space, massively increased capacities for up to 150,000 lamps per year and an even broader product portfolio.
Your previous contact persons will remain the same. However, please note the new address and contact details:
uv-technik Speziallampen GmbH
Gewerbegebiet Ost 6
98693 Ilmenau
Tel .: +49 (0) 36785 520-31
Email: info@uvtechnik.com
We look forward to continuing to work with you in a spirit of trust and partnership.
For further information please click here.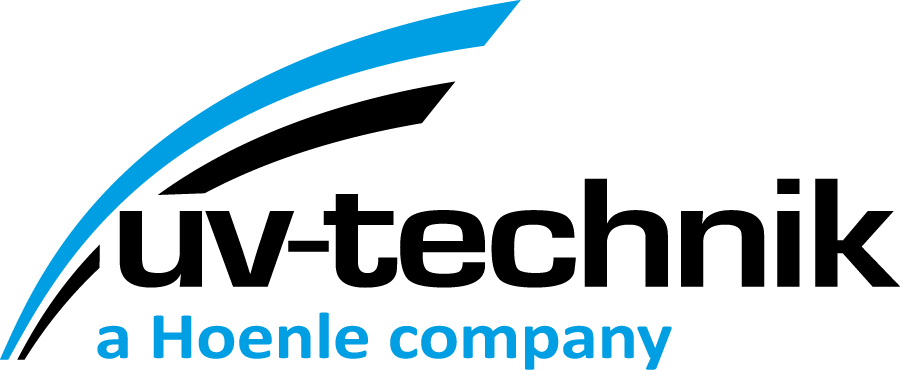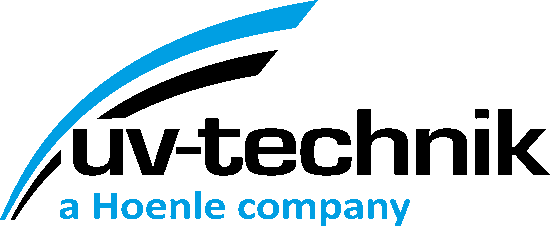 Customized manufacturing
All from one source
Made in Germany